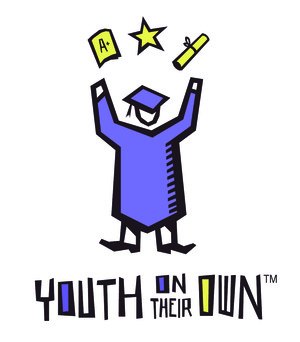 Join the YOTO Workteam for Board development
Help Wanted: We are seeking SVP Partners to work as part of a team to develop YOTO's Board of Directors. YOTO is excited to have access to our partners' skills and Board Members are enthusiastic about working with us. The team has already started meeting and we would like to see more partners to get involved.
Contacts you'll be working with: Teresa Baker-Executive Director of YOTO, YOTO Board Members, Ruby Buchsbaum- Lead Partner for YOTO, and SVP Partners as part of the YOTO Work Team
Key skills needed:
Knowledge of governance
Served on a board or have knowledge of board structure
Provide leadership training and identify leaders
Anticipated Start Date: As soon as possible. There is a Yoto Workteam meeting on Tuesday, April 10 from 12:30pm-2:00pm if you would like to jump right in!
Duration: Ongoing throughout investee cycle
Interested?
Yes, This is right up my alley and I'd be glad to help! —>>> Email Julia