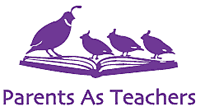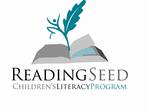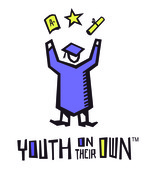 Join the Portfolio Review Committee for an exciting look at our work with Investees

Help Wanted: The Portfolio Review Committee is looking for additional members. The Portfolio Review Committee meets twice annually, once in May and again in November. Our purpose is to:
Ensure goals and objectives of Investees and Partners are being fully supported and adequately met
Address any concerns in a timely manner
Recommend funding continuation to the SVPGT Board and Partners
Contacts you'll be working with: Ava S Butler, chair of the Committee and other Committee members. Julia Waterfall-Kanter. Our Lead Partners and the Executive Directors of Sunnyside Parents as Teachers, Reading Seed and Youth on Their Own
Key skills (please note that if these skills are not your specialty, this can be a learning opportunity):
Interest in following our Portfolio investments, and ensuring Investee/SVPGT mutual success
Availability on May 11th
Willingness to prepare for the meeting by reading background documents
Anticipated Start Date: First Meeting May11, 2012 from 9:30am-1:30pm. Emails and prereading documents will be available to read in days prior to the meeting.
Duration: Our mid-year Portfolio Review meeting is on Friday, May 11th from 9:30am-1:30pm at the Community Foundation for Southern Arizona. The year-end review will be in early November. We prefer a two year commitment, but this is not mandatory.
Interested?
Yes, This is right up my alley and I'd be glad to help! —>>> Email Julia